Brass Art

Imprints: Art Editing Modernism (2021)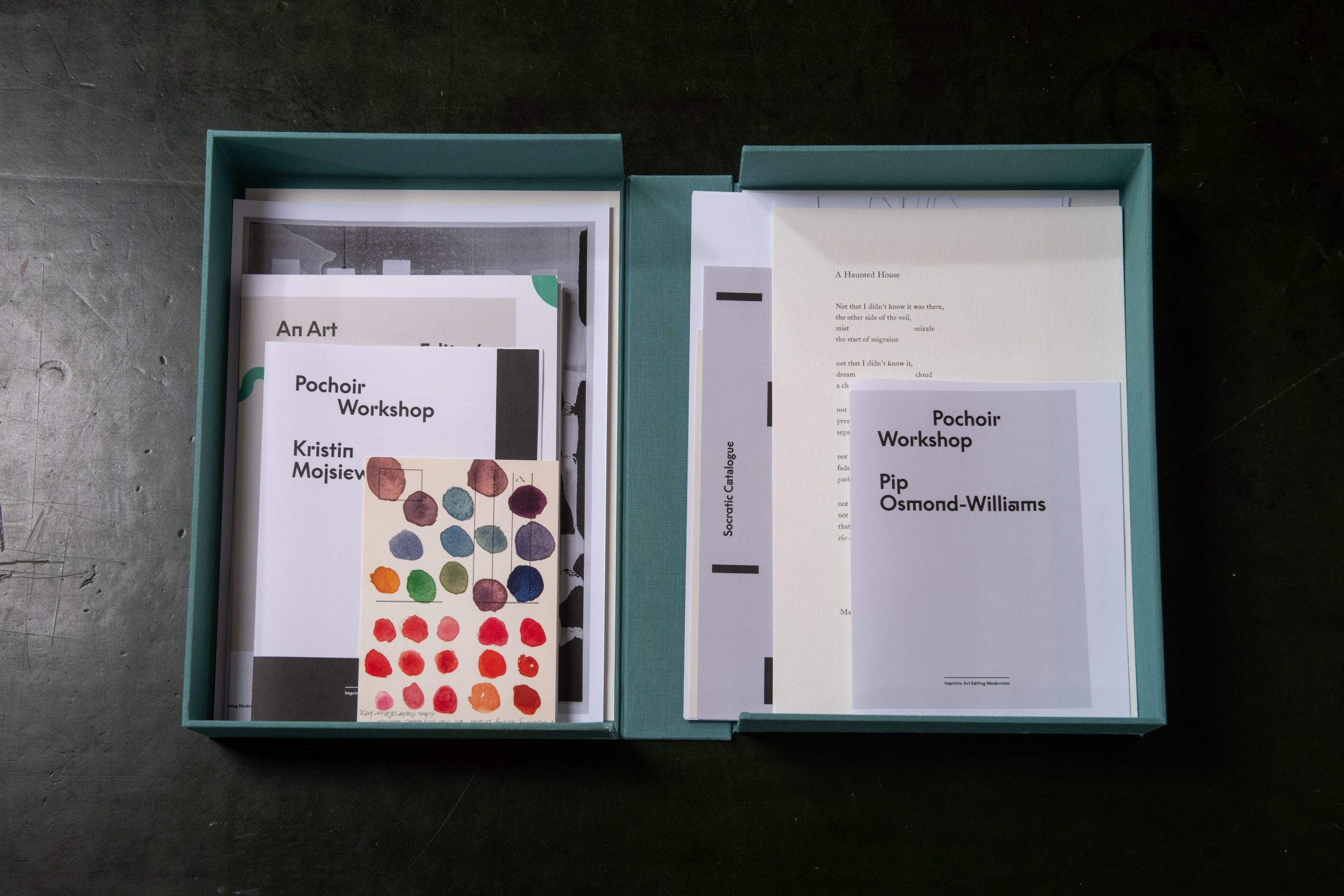 Photo credit: Christopher Morrison

Imprints: Art Editing Modernism exhibition, Shandy Hall, Coxwold, UK, 28th August until 11th September 2021.

In collaboration with the Laurence Sterne Trust, the exhibition showcased works created in response to a constellation of modernist texts by visual artists, collectives and other creative practitioners from across the globe:

Avant Kinema, Barbara Balfour, Eloise Bertwhistle & Ane Lopez, Becky Brewis, Brass Art with Spencer Roberts, Anna Chapman Parker, Joey Chin, Maria Fusco, Chris Kohler, Scott Myles & Edwin Pickstone, Gill Partington, Steve Rigley, Carolyn Thomson, Ane Thon Knutsen and Sam Winston.

Engaging with diverse aspects of the editorial process across a broad range of media, the exhibition works were, collectively, the centrepiece and culmination of the Imprints of the New Modernist Editing project (INME), which sought to explore the relationship between text, image and editing through various events held between 2019-2021.


Links
https://imprintsarteditingmodernism.glasgow.ac.uk/exhibition/