Brass Art

Touch AR (2021)
image credit Brass Art

Augmented reality phone app, vinyl window installation, billboards, posters at various sites. Dimensions variable.

Brass Art have worked remotely with software designers to create immersive artworks to be activated by the public. Touch AR grew from an idea for a gallery exhibition into a multi-faceted, multi-site artwork in the light of Covid19 restrictions.

The Touch AR app requires fingertip touch to explore new artworks via screen devices, and trigger the animations and sounds.
*download the app here - brassart.org.uk/TouchAR

The series of artworks in Touch AR address the past, the strange present, and times yet to come. From Wigan borough's legacy of industry and coal mining to the recent renewal of local wetlands through the return of extinct, native species - there are signals for hope within this imagery.

Touch AR mixes 3D scans of the artists' hands with 3D models and collaged images from the artists' collection. This imagery is drawn from the local history of Wigan and Leigh, and their twinned town of Angers through its famous Tapestry of the Apocalypse. It includes examples of successful environmental regeneration within the local region and uses detailed images from historic illustrated books and prints held at Chetham's Library, Manchester.

Touch AR is dedicated to the memory of Michael Powell, late Chief Librarian at Chetham's Library, Manchester.


Exhibited

The artworks can be found at The Turnpike - Leigh, Pennington Flash Nature Reserve - Leigh, Castlefield Gallery New Art Space - Wigan.

This project is presented as part of Wanderland; a creative partnership between The Turnpike and Lancashire Wildlife Trust.

It has been funded by Arts Council England, Lancashire Wildlife Trust, Wigan Council and covid-relief funds from Manchester Metropolitan University, University of Edinburgh, University of Huddersfield.

Thanks to: Helen Stalker, The Turnpike, Castlefield Gallery, Cox Digital, Submarine Design, In2 Signs, Lancashire Wildlife Trust, Alistair MacDonald, Jerome Dodd, Adam Shepherd, Iqra Bibi.


Artwork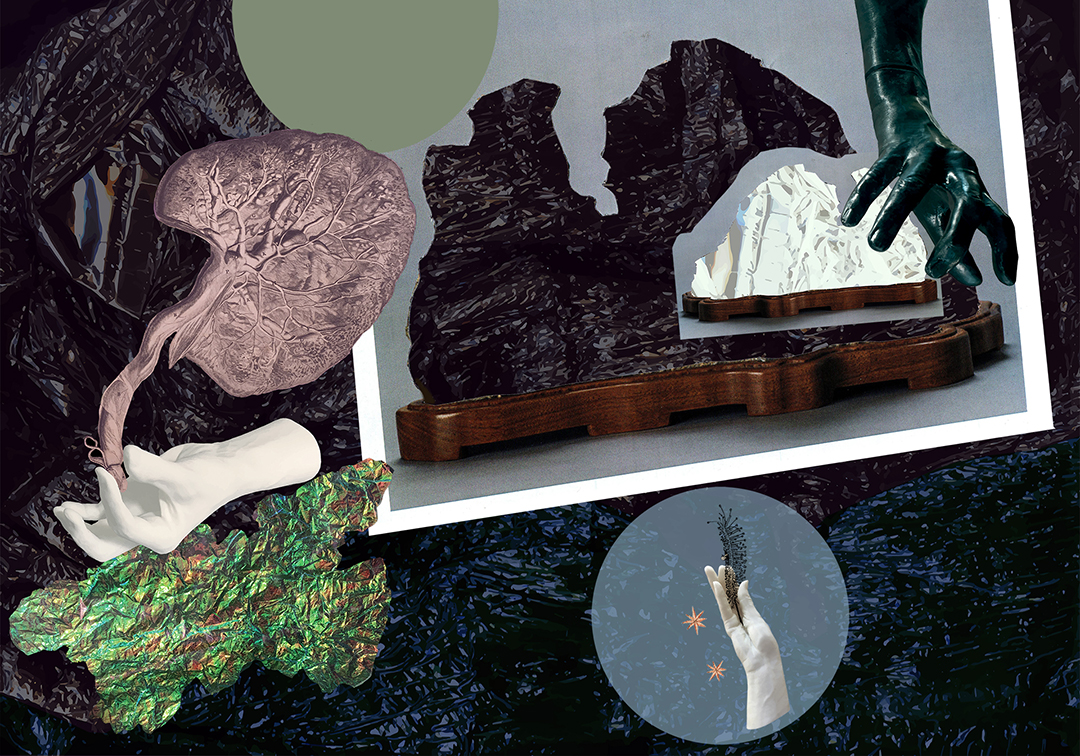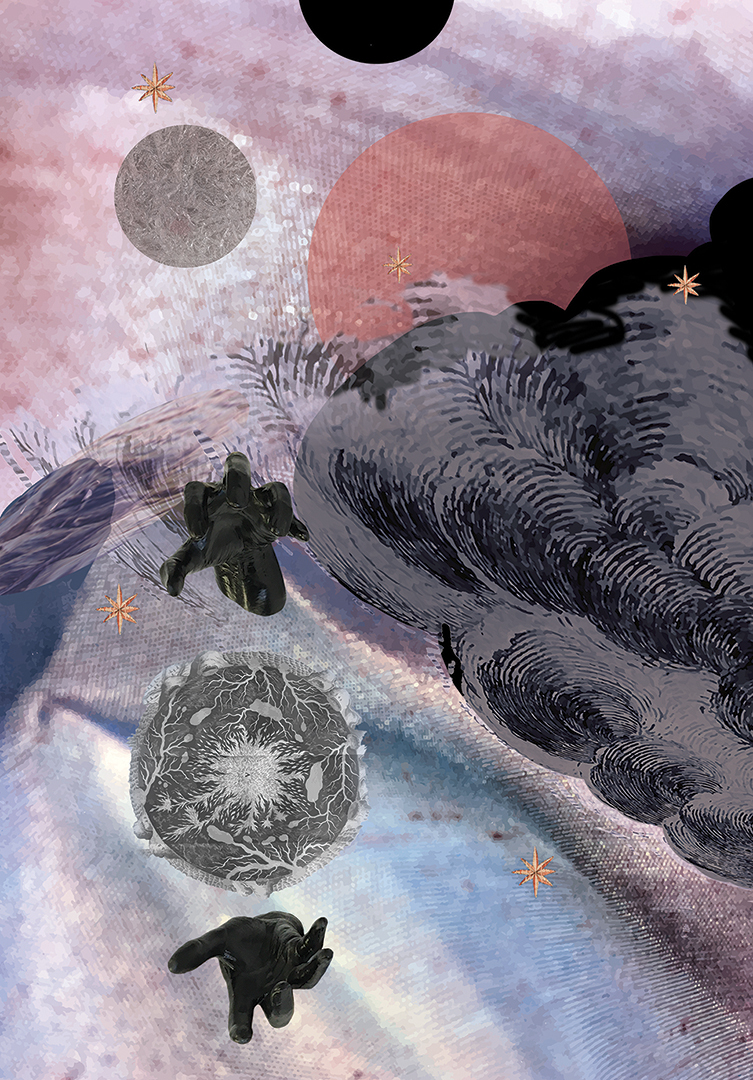 Installation